Enjoy my videos! As an OM Times Expert, I offer a weekly Facebook Live gathering at the OM Times Magazine page. I also offer short Intuitive Moment videos on Facebook and across social media. Enjoy! I always welcome feedback.
Facebook Live
You'll find my Facebook Live videos here, on my blog, Bridging the Paradigms, on my YouTube channel, on my Facebook business and personal pages, and where they are originally broadcast: on the OM Times Magazine page, because I am part of the OM Times Experts group.
The OM Times Magazine page has a huge following, just like their website, OMTimes.com, where my radio show and the Experts platform are hosted. Here are the video views on each of my videos as of September 13, 2017; after that date I post video views as of the following week. (Until I switched to a more stable platform to broadcast Facebook Live from my PC, we lost a number of videos and either had to upload them if we had them, which deleted the views, or had to re-broadcast. Here's to tech growth!)
#1: On intuition and healing (June 6, 2017. Views: 6,500)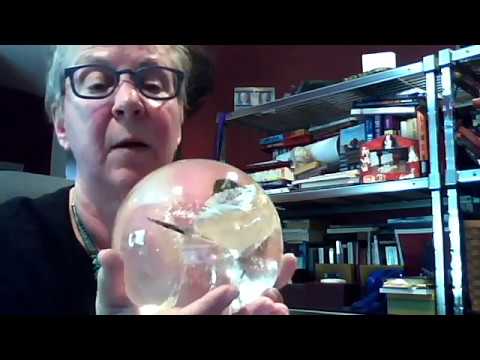 #2: On Intuition, healing, and spirit guides (June 20, 2017. Views: 193 + 4,000)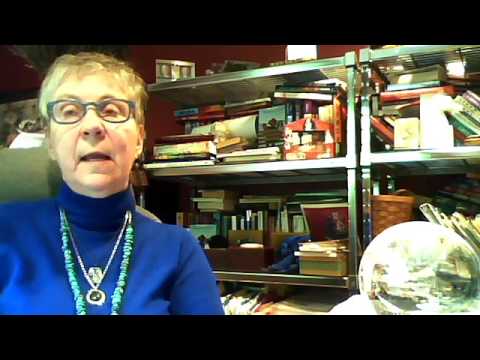 #3: The paranormal: are they ghosts or time travelers? (June 27, 2017. Views: 5,300)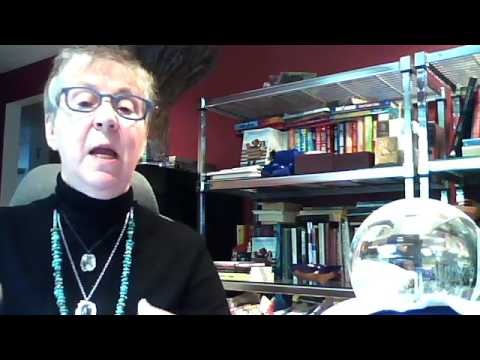 #4: The Table of Life (spiritual citizenship, the crystal apatite (July 11, 2017. Views: 5,500)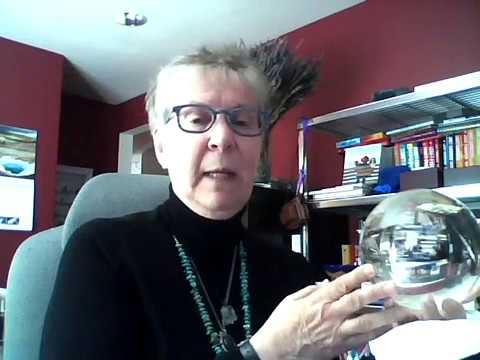 #5: Soul Progression Clearing, the crystal columbite (July 18, 2107: View, 4,700).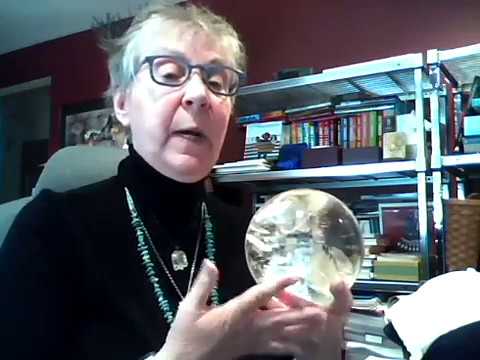 #6 Psychic readings, soul growth, soul clearing, and Lemurian seed crystals (July 26, 2017. Views: 1,500).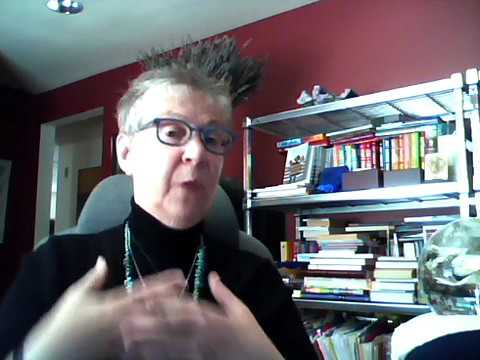 #7 Psychic readings, soul growth and clearing, crystal auralite (August 1, 2017. Views: 3,700).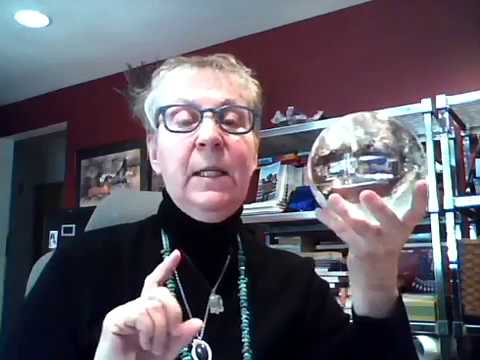 #8 Intuition and self-care, intuitive reading, the crystal columbite (August 8, 2017. Views: 3,800).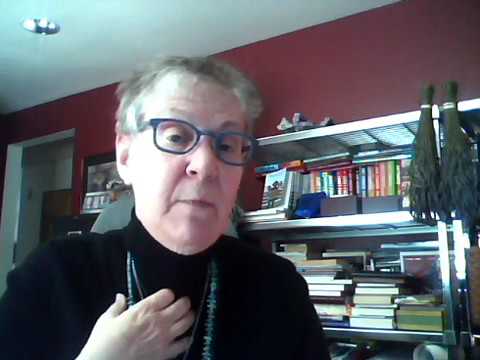 #9. Meditation on removing fear from your body and replacing it with love. Preseli Bluestones, the stones of Stonehenge. (August 15, 2017. Views: 842).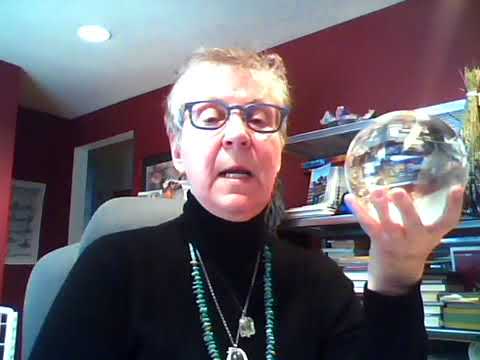 #10. Meditation and discussion on Healing the Soul of America (August 22, 2017. Views: 5,200).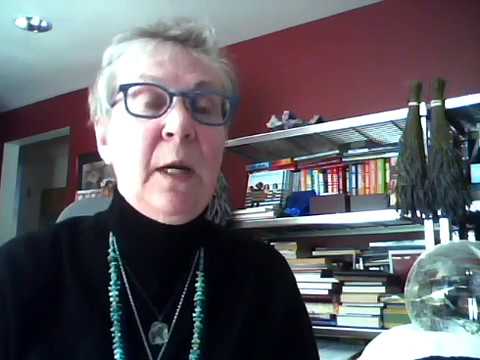 #11. Healing with Hurricanes. (August 29, 2017. Views: 820).
How hurricanes are created to cleanse the land and waters they move over. How we can send love and energy to Hurricane Harvey, Texas, the U.S. Gulf Coast, and all other places on the planet affected by hurricanes and storms.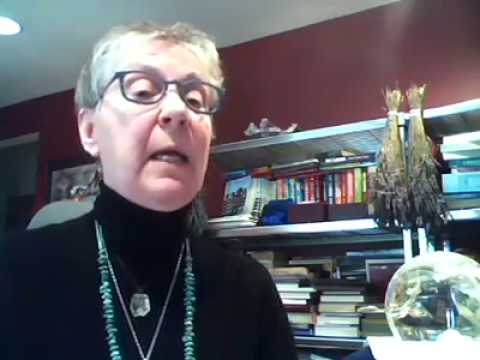 #12. Healing with Hurricanes. (August 31, 2017. Views: 3,900).
A new broadcast (originally accidentally deleted on Facebook) to provide more support to people curious and/or worried about the role of hurricanes in the world. Includes comments and a discussion of the crystal rose quartz in supporting gentleness and love.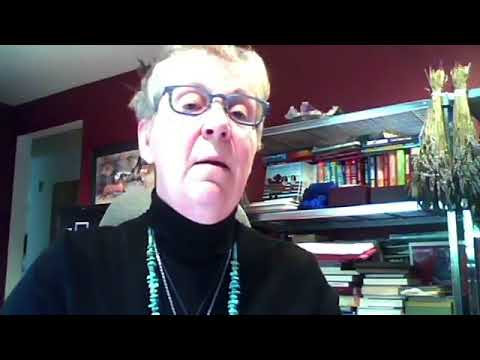 #13. How Sacred Play and Spiritual Growth Are Demonstrated by Orca Whales and Beethoven (yes, that Beethoven). (September 4, 2017. Views: 3,100).
Finding joy and creativity in our work helps us connect to others and to the planet while boosting our own soul growth.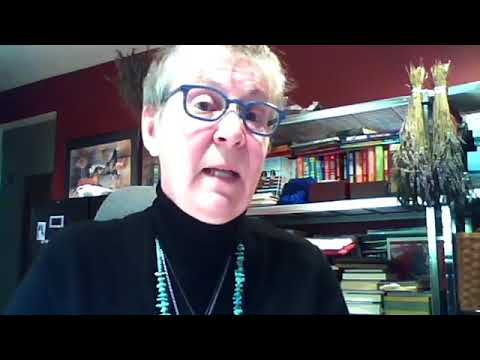 #14. How Sacred Work Informs Our Life and Sparks Spiritual Growth. Plus the crystal pietersite. (September 12, 2017. Views: 3,500).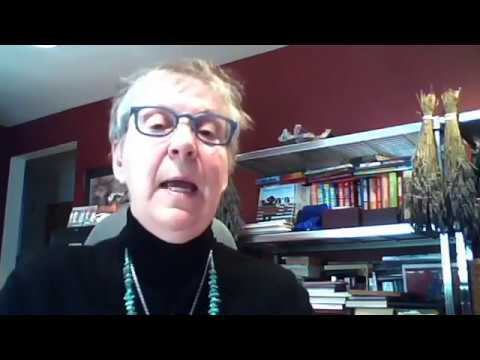 #15. How Grief Adds to Our Spiritual Growth. Plus the crystal quantum quattro. (September 19, 2017. Views: 4,500).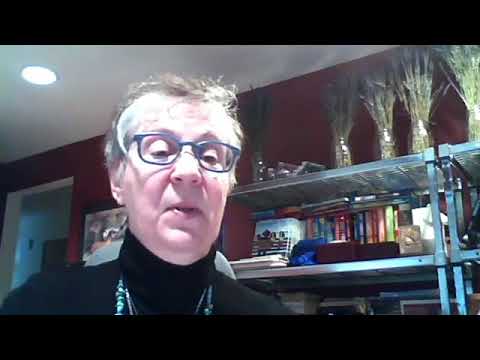 #16. How Atlantis and Lemuria Affect Our Daily Life and Soul Purpose. Plus Lemurian seed crystals. (September 26, 2017. Views: 2,700).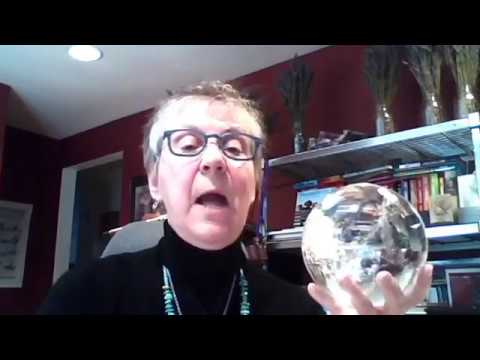 #17. Is reincarnation real? Plus Preseli Bluestone – again! (Oct. 3, 2017. Views: 3,600)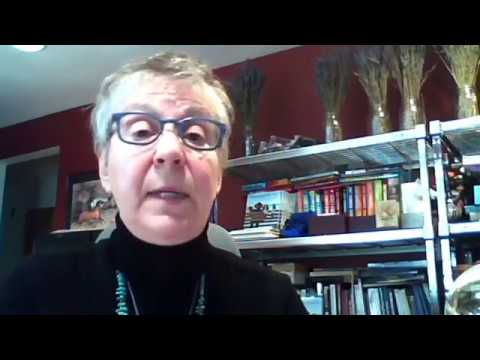 #18. Mindset and working with crystals. Plus white quartz with tourmaline rods. (Oct. 10, 2017. Views: 1,200)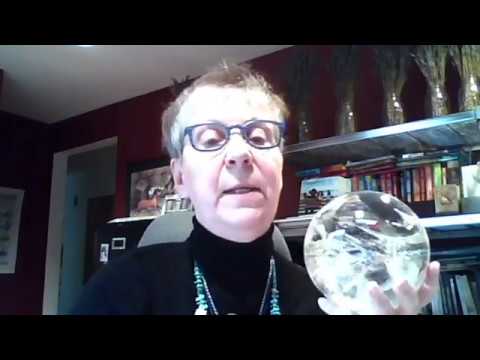 #19. Why we need space clearing. Plus the crystal obsidian. (Oct. 17, 2017. Views: 2,300).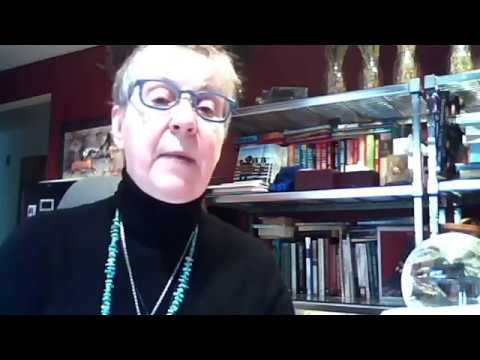 #20. What happens when we die. Plus the crystal amethyst. (Oct. 24, 2017. Views: 6,300).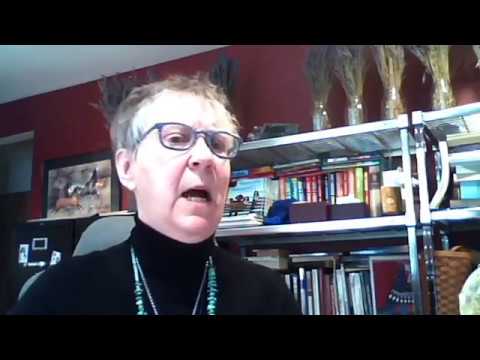 #21. Who are the stuck dead? Plus, again, the crystal amethyst. (Oct. 31, 2017. Views: 3,800)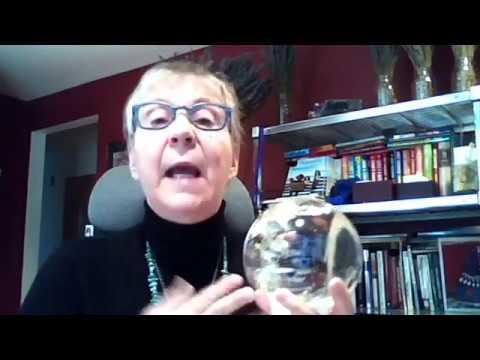 #22. The multiverse and discernment. Plus black amethyst. (Nov. 7, 2017. Views: 4,000)
#23. How to ask intuitive questions for business. Plus mini-readings and black sapphire. (Nov. 13, 2017. Views: 4,000)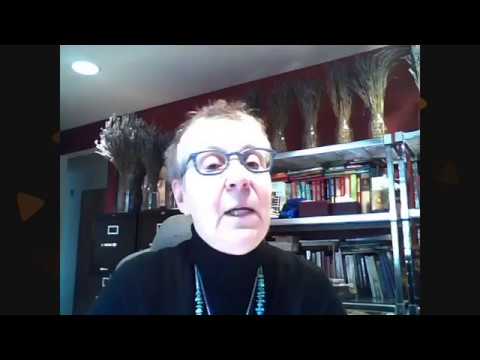 #24. Video meditation on being grateful for ourselves, and choosing self-love first. Plus the crystal celestite. (Nov. 21, 2017. Views: 2,300)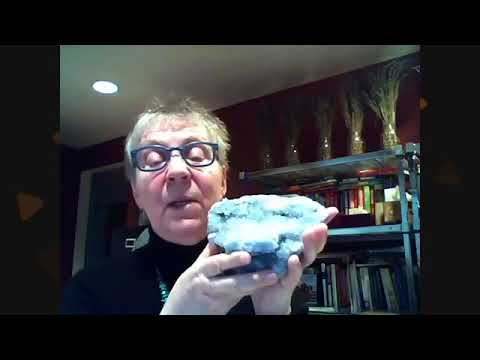 #25. What psychics do for you—and how you need to be in charge of your life. Plus the crystal fluorite. (Nov. 28, 2017. Views: 2,200)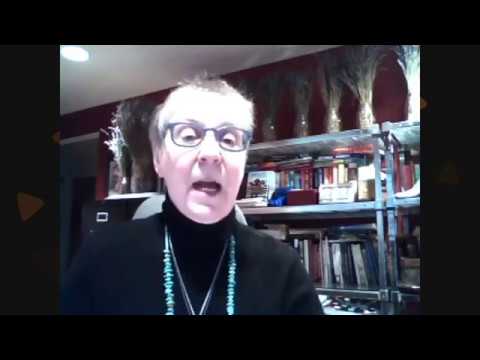 #26. Spiritual Mastery: Mindset Matters. (Dec. 5, 2017. Views: 2,400)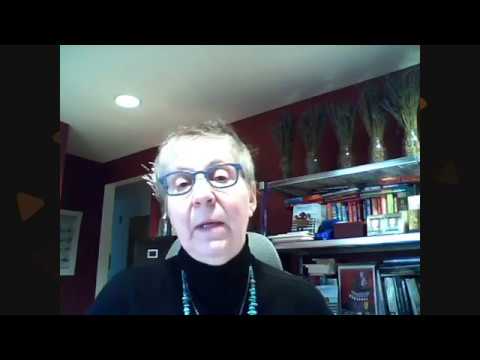 #27. Creating a Spiritual Support Basket. (Dec. 11, 2017. Views: 2,500)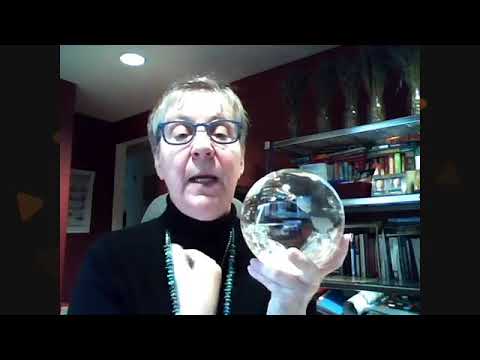 #28. How Weak Energy Boundaries Affect Us (a True, Startling Story!). (Dec. 19, 2017. Views: 3,400)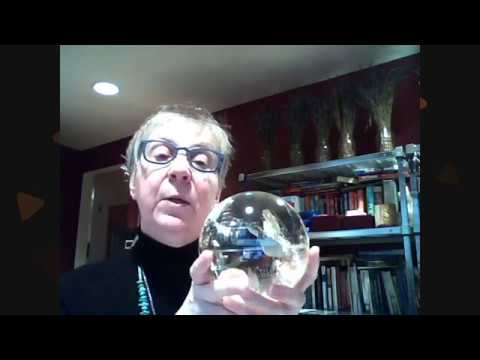 My Short Videos: Intuitive Moments
These are Facebook Live videos on my Facebook business and personal pages and shared across social media platforms and on my website and blog.
#1. Clair-knowing (August 22, 2017). How the intuitive ability of clair-cognizance, clair-knowing, can save you in an emergency. Learning to listen when the empirical evidence isn't there.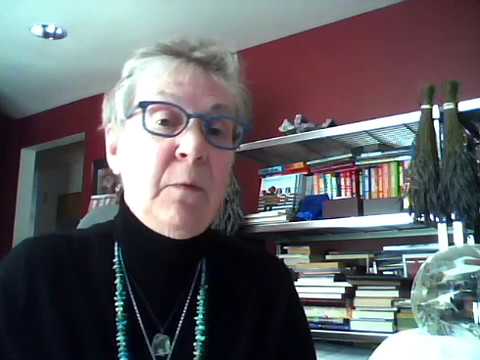 #2. Be precise and logical (August 29, 2017). Our animals and other nonhumans are precise and logical in communicating with us. Some tips on being clear with them.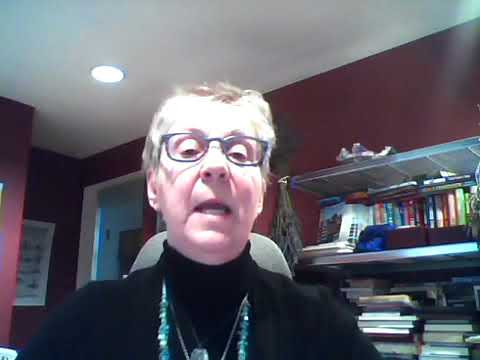 #3. Intuition can be shocking—and right (September 5, 2017). Here's how a shocking intuitive 'hit' made me take my car to the dealer—and saved the engine!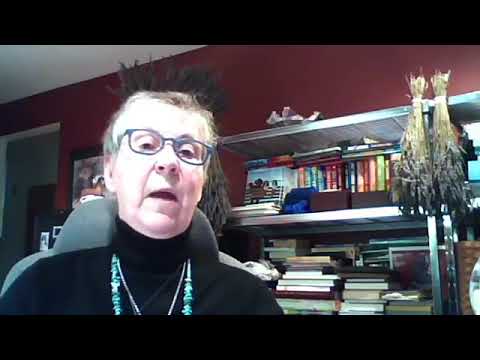 #4. We are all healers and can claim our power (September 12, 2017). Offering a simple energy healing technique and daily healing ritual.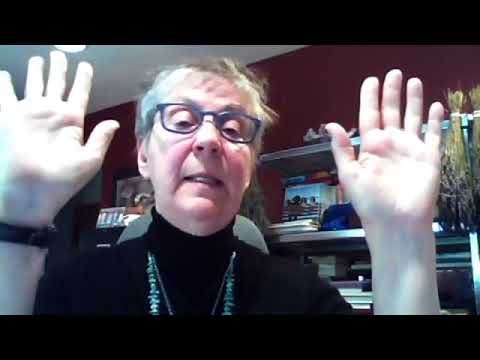 #5. How energy makes us fat (September 19, 2017). Improperly using energy by allowing other beings, including the dead, come into our bodies and "blend" with us can make us ill, put us in danger, and … make us fat (because our soul is trying to keep us grounded).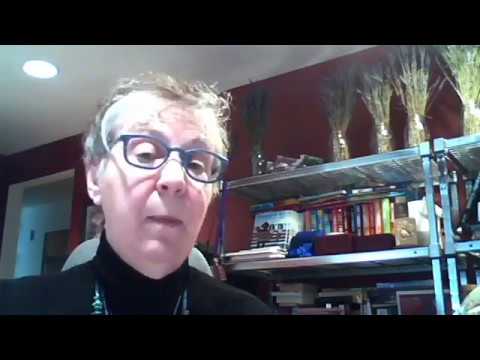 #6. How Atlantis and Lemuria affect our daily lives (September 26, 2017). Many of us long for home, and feel it isn't on earth. And we have trauma embedded in our DNA. It's because we're remembering ancient Atlantis and Lemuria … and how they ended. Some tips on dealing with it.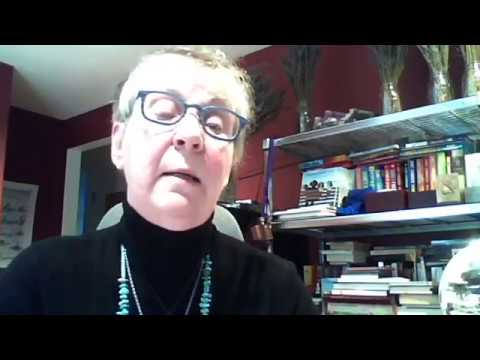 #7. Is it safe to socialize with a psychic? Yes, please! We don't go around randomly reading minds. Seriously, psychics who are wide open all day can get hurt physically, emotionally, and spiritually.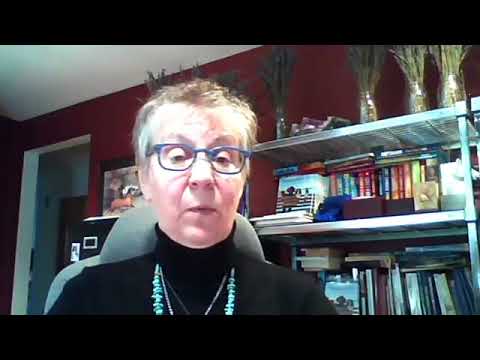 #8. What is clairvoyance. The intuitive art of seeing.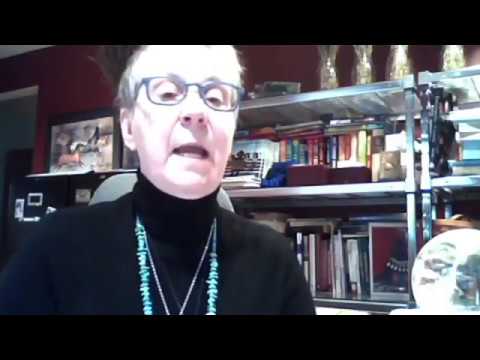 #9. What is clairaudience. The intuitive art of hearing.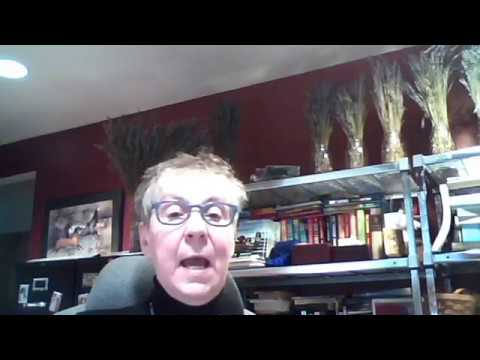 #10. Loving our dead. Grief and loss are part of our lives, they just need to be put in perspective of our lengthy soul journeys with beloveds. Urge your deceased loved ones to go to the afterlife, where they can connect better with us.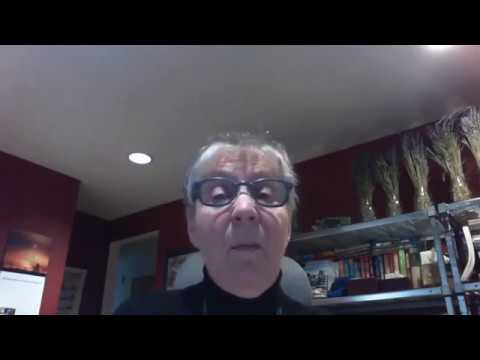 #11. Intuition and discernment. Our intuition helps our practical daily lives. Sometimes as an intuitive explorer, with things like the multiverse. How do we discern what is true or not?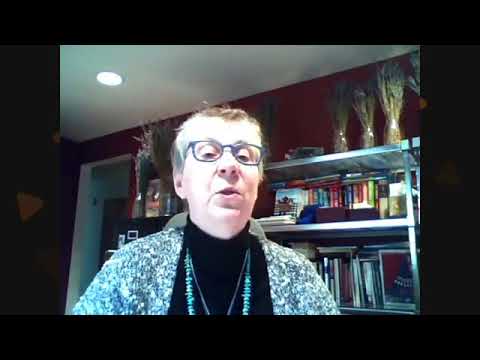 #12. Tips to asking intuitive questions for work. A tip on how to ask an intuitive question about a business issue.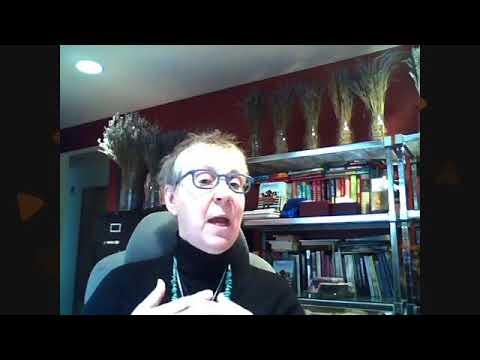 #13. On loving ourselves, and being grateful for being us. How to love ourselves always, in good times and bad. Especially at the holidays.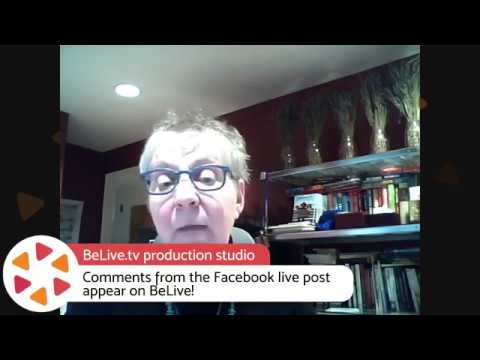 #14. On the terms psychic, intuitive, clairvoyant, and medium.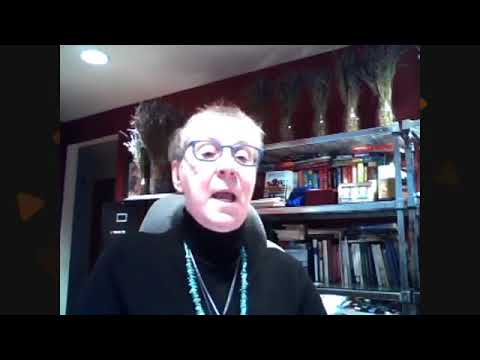 #15. On spiritual growth and mindset.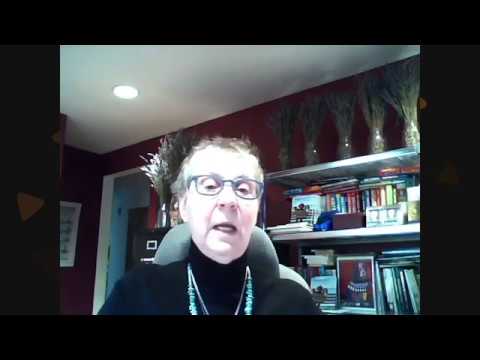 #16. On why we need strong energy boundaries in a crisis.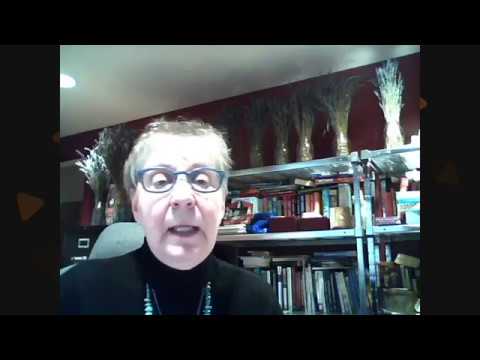 The Wellness Universe – Inspired Sessions
A Facebook Live session with Shari Alyse, co-founder of The Wellness Universe.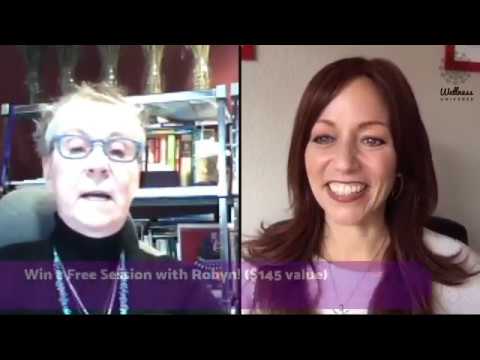 My Videos
Created for my website and for YouTube. My videos include what it's like to work with Fallon—he's not your average crystal ball—and how I work with the dead (it is different and it absolutely works). Want to know what Space Cooperating is? It's space clearing for the smart, savvy person who knows that creating a partnership with your home or business can only make things better.
Demystifying One Crystal Ball: Working with Fallon, the Citrine Lemurian Quartz
I get lots of questions about working with a crystal ball: how strange is it? Find out: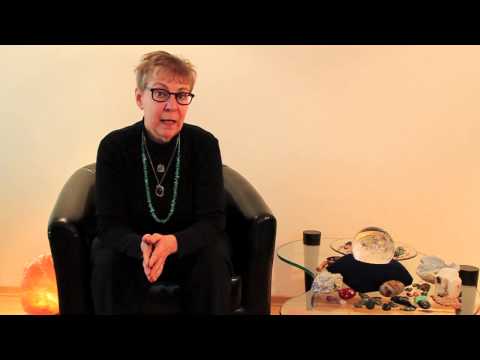 Talking with the Dead: I'm Not Your Average Medium
Yes, Fallon and I can talk with the dead, but we're not your average mediums. We work with my dad, Ray, who died in 1994 and now runs what I call The Way Station for Dead Things on the Other Side. Really. You can't make this stuff up.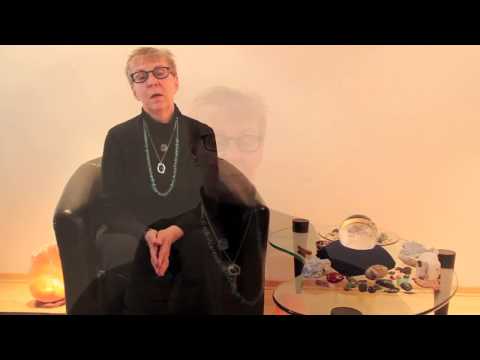 Space Cooperating: Space Clearing that Connects People with Their Spaces
I invented Space Cooperating, a space clearing modality that intuitively talks with your home and business spaces, to mesh their needs and wants with yours. It works. Find out: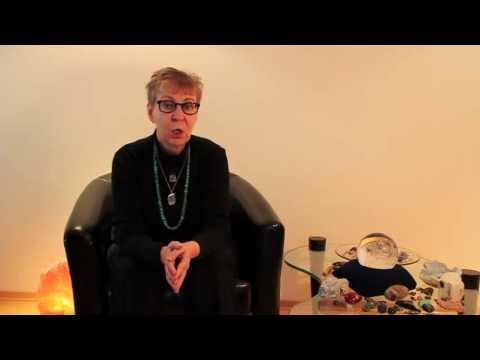 Tools for Space Clearing
You can call them tools and instruments, as I do here in a spontaneous video we filmed when I pulled together all my clearing essentials, including incense, crystals, salt, and my trusty small Tibetan bowl, for a photo shoot. Learn about your space clearing partners, and how to quickly clear your space with their help.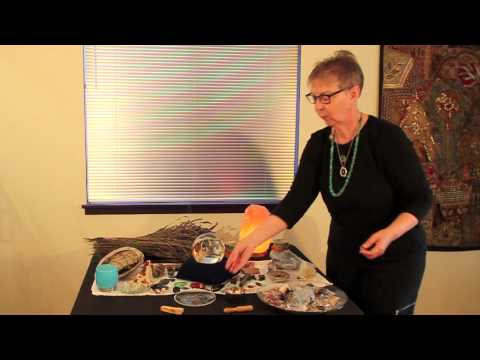 Our Alchemy West Videos
Our YouTube Videos with CJ Liu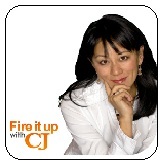 CJ Liu is a Seattle radio and You Tube host and a wonderful intuitive career and business coach. She recently filmed four interviews with me and Fallon to discuss our work at Alchemy West.
CJ Liu's radio website and CJ Liu's YouTube channel
In the first interview, we introduce our work. We discuss what it means when I say I am an MBA and I have a crystal ball: that Fallon is not a tool, he is my partner, I hear him, and the value of our work includes being equal to all life. You don't just get me when you come to Alchemy West: you get to interact with Fallon, a crystal who has a unique, compassionate presence, and together we help you talk with all life. It is an introduction to our work.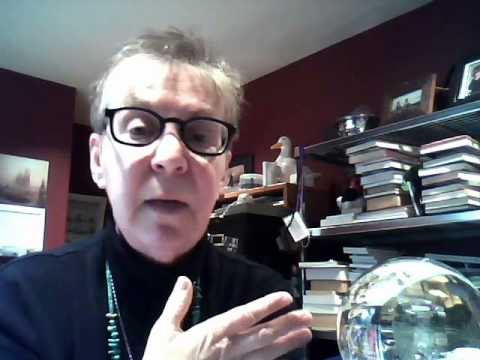 In the second interview Fallon and I did a Mindset Alchemy session with CJ Liu and the space she was about to occupy on the radio station. That's right, we were communicating with a nonphysical space—the radio waves of a specific station at a specific time of day. There's nothing like an on-the-spot conversation!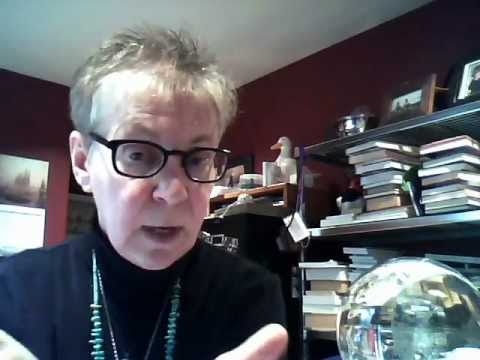 In the third interview Fallon and I did a Space Cooperating session with CJ and her house, specifically the bedroom. As the house explains, CJ and her husband had never been sick at the same time, and the house was very upset because it felt it had failed in its job to care for them. Did you know our homes are extremely sensitive, emotional beings? You do now.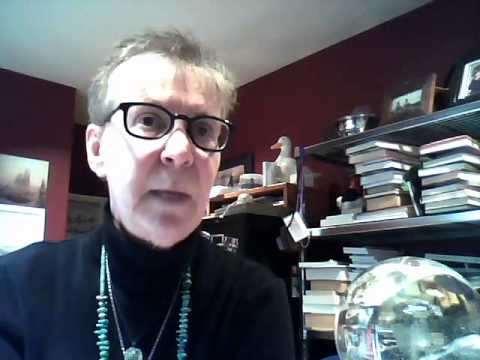 In the fourth interview I talk about Alchemy West and the work we do. I talk about what Space Cooperating is: what space clearing is as a vibrational cleansing tool, and how Space Cooperating actually goes in and consults with the space itself to find out what its needs and wants are, so they can be negotiated with the humans involved. It's a fascinating world out there, more so when we realize that everything is alive, thinking, and (sometimes) interested in talking with us!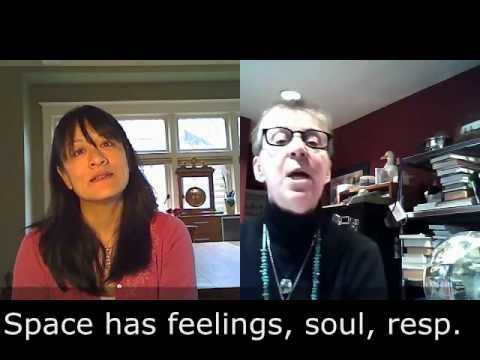 Many thanks to CJ Liu for filming these videos with us, and to East West Bookshop in Seattle, which has long supported my work with Fallon and suggested that CJ interview us to support our East West workshop on Space Cooperating on Feb. 28, 2013.
© 2013 – 2018 Robyn M Fritz