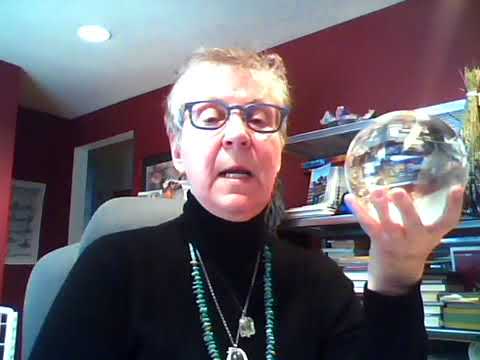 Take a look at my Facebook Live videos. As an OM Times Expert, I offer a weekly Facebook Live gathering at the OM Times Magazine page. You can find the videos on YouTube and here on my site. Enjoy! I always welcome feedback.
Facebook Live
#1: On intuition and healing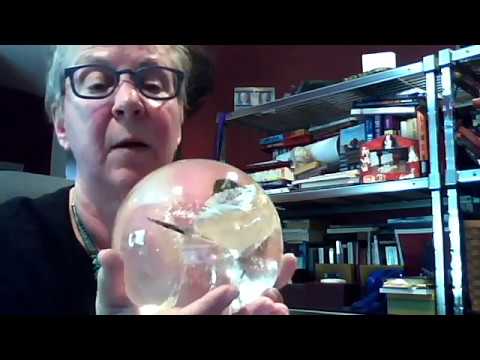 #2: On Intuition, healing, and spirit guides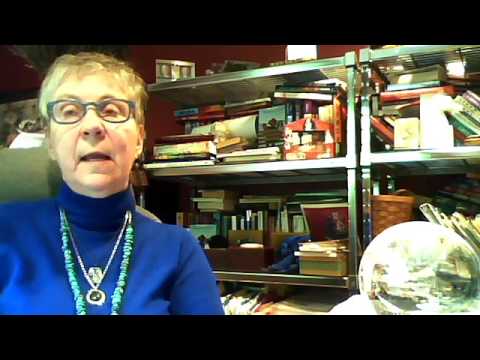 #3: The paranormal: are they ghosts or time travelers?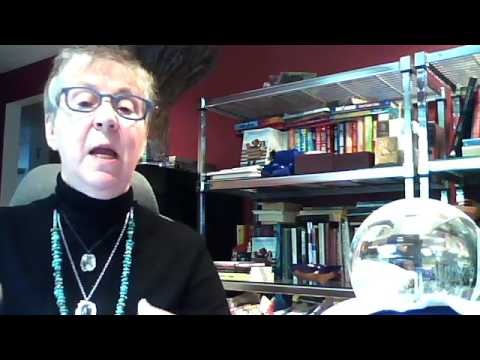 #4: The Table of Life, the crystal apatite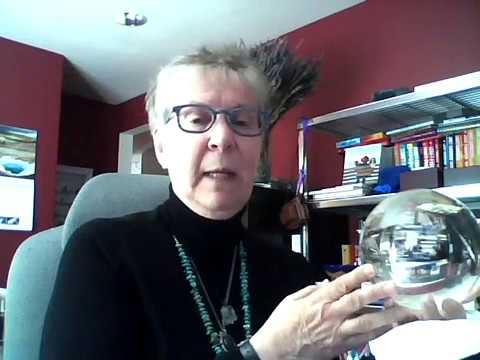 #5: Soul Progression Clearing, the crystal Columbite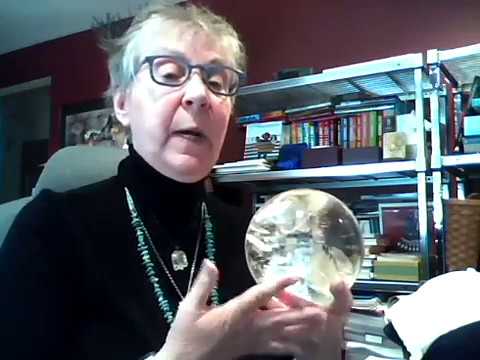 #6 Psychic readings, soul growth, soul clearing, and Lemurian seed crystals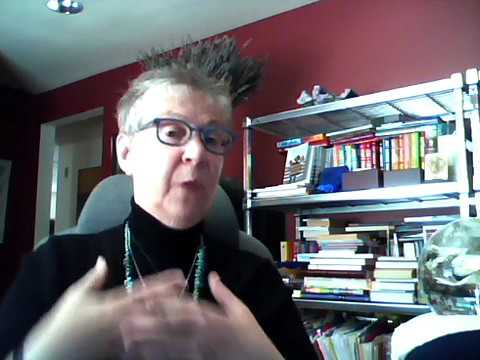 #7 Psychic readings, soul growth and clearing, crystal auralite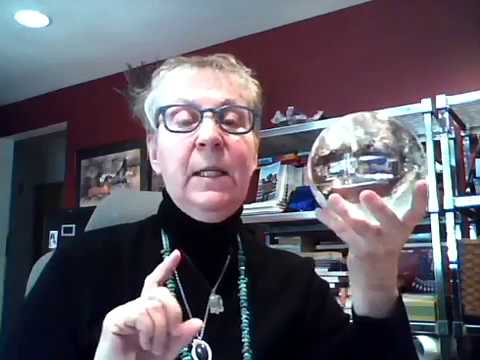 #8 Intuition and self-care, intuitive reading, the crystal columbite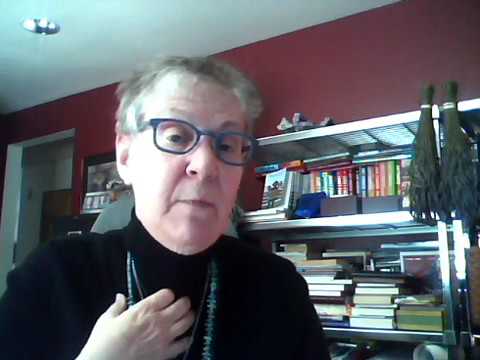 #9. Meditation on removing fear from your body and replacing it with love. Preseli Bluestones, the stones of Stonehenge.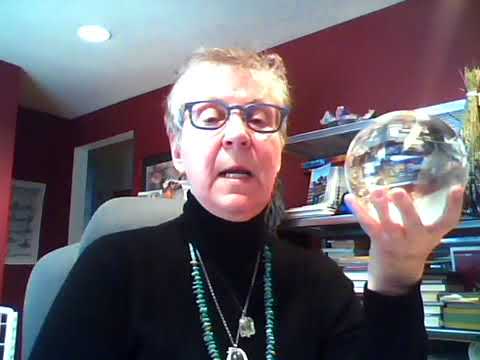 My Videos
Our videos include what it's like to work with Fallon—he's not your average crystal ball—and how I work with the dead (it is different and it absolutely works). Want to know what Space Cooperating is? It's space clearing for the smart, savvy person who knows that creating a partnership with your home or business can only make things better.
Demystifying One Crystal Ball: Working with Fallon, the Citrine Lemurian Quartz
I get lots of questions about working with a crystal ball: how strange is it? Find out: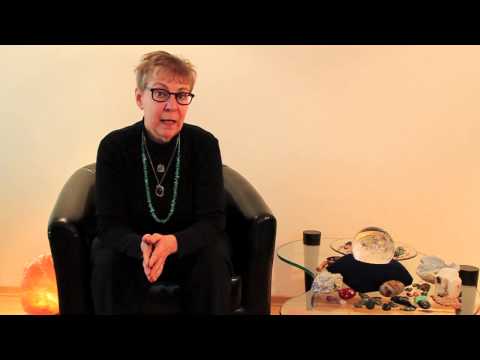 Talking with the Dead: I'm Not Your Average Medium
Yes, Fallon and I can talk with the dead, but we're not your average mediums. We work with my dad, Ray, who died in 1994 and now runs what I call The Way Station for Dead Things on the Other Side. Really. You can't make this stuff up.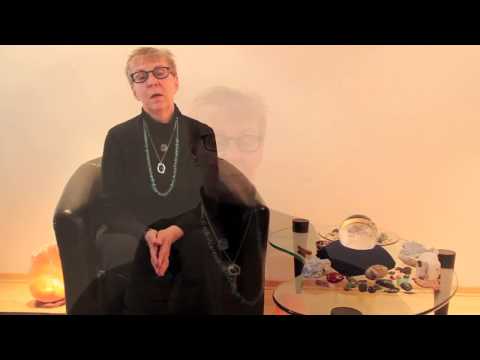 Space Cooperating: Space Clearing that Connects People with Their Spaces
I invented Space Cooperating, a space clearing modality that intuitively talks with your home and business spaces, to mesh their needs and wants with yours. It works. Find out: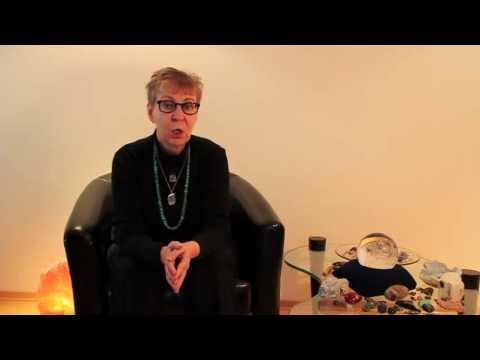 Tools for Space Clearing
You can call them tools and instruments, as I do here in a spontaneous video we filmed when I pulled together all my clearing essentials, including incense, crystals, salt, and my trusty small Tibetan bowl, for a photo shoot. Learn about your space clearing partners, and how to quickly clear your space with their help.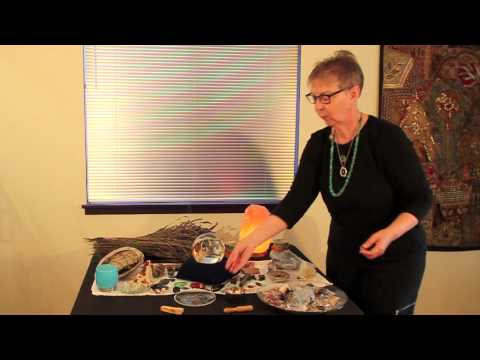 Our Alchemy West Videos
Our YouTube Videos with CJ Liu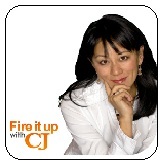 CJ Liu is a Seattle radio and You Tube host and a wonderful intuitive career and business coach. She recently filmed four interviews with me and Fallon to discuss our work at Alchemy West.
CJ Liu's radio website and CJ Liu's YouTube channel
In the first interview, we introduce our work. We discuss what it means when I say I am an MBA and I have a crystal ball: that Fallon is not a tool, he is my partner, I hear him, and the value of our work includes being equal to all life. You don't just get me when you come to Alchemy West: you get to interact with Fallon, a crystal who has a unique, compassionate presence, and together we help you talk with all life. It is an introduction to our work.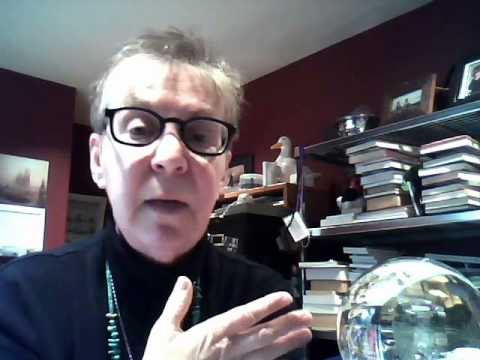 In the second interview Fallon and I did a Mindset Alchemy session with CJ Liu and the space she was about to occupy on the radio station. That's right, we were communicating with a nonphysical space—the radio waves of a specific station at a specific time of day. There's nothing like an on-the-spot conversation!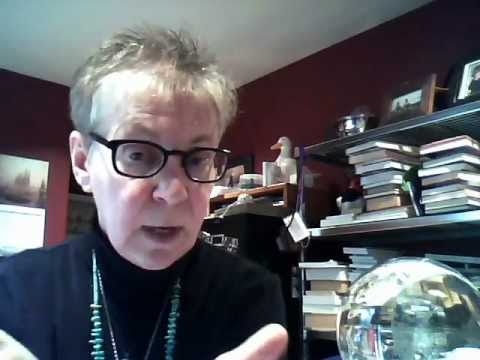 In the third interview Fallon and I did a Space Cooperating session with CJ and her house, specifically the bedroom. As the house explains, CJ and her husband had never been sick at the same time, and the house was very upset because it felt it had failed in its job to care for them. Did you know our homes are extremely sensitive, emotional beings? You do now.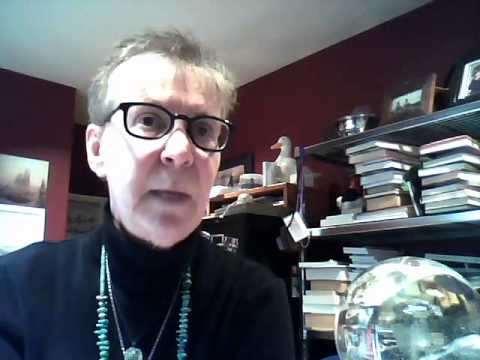 In the fourth interview I talk about Alchemy West and the work we do. I talk about what Space Cooperating is: what space clearing is as a vibrational cleansing tool, and how Space Cooperating actually goes in and consults with the space itself to find out what its needs and wants are, so they can be negotiated with the humans involved. It's a fascinating world out there, more so when we realize that everything is alive, thinking, and (sometimes) interested in talking with us!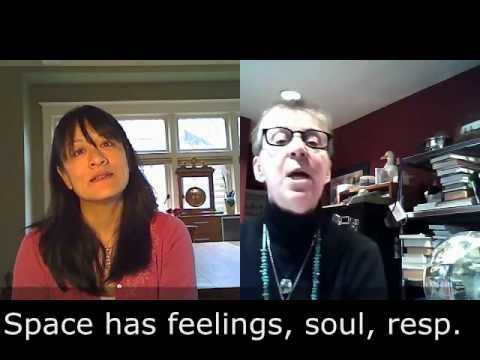 Many thanks to CJ Liu for filming these videos with us, and to East West Bookshop in Seattle, which has long supported my work with Fallon and suggested that CJ interview us to support our East West workshop on Space Cooperating on Feb. 28, 2013.
© 2013 – 2017 Robyn M Fritz