Who
You Are, How I Help
"I had a session with Robyn, and was completely surprised. Her connection with the other side, whether it's an intuitive session or animal communication or mediumship, whatever it is, is open and direct, making her work and teaching relevant and useful. Other psychics make it seem so complex and mysterious, which makes the message and teaching less relevant. For Robyn it's all part of daily life, and that is powerful." – Paul

"Robyn is the "real deal" as far as psychics go. The information that came through was accurate and clear, and Fallon is really cool. Good vibrations! If you are ready to open up to an expanded sense of the Universe, see Robyn and Fallon. No brainer!" – Deena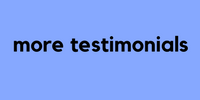 Business Intuition • Personal Intuition • Mediumship • Animal Communication • Space Clearing • Practical Spirituality •  Past Life Regression • Spiritual Awakening • Life Purpose • Hypnotherapy • Shamanic Techniques • Reiki Healing • Alchemical Crystal Energy Healing • Blessings and Rituals • Workshops and Talks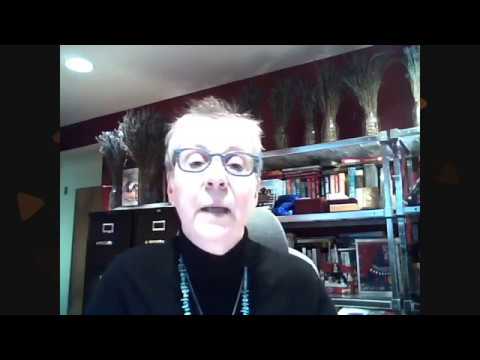 You are emotionally healthy, practical, hardworking.
You own your power—and can't wait to tap it!
You're looking for an edge in your personal and business lives to add satisfaction, depth, insight. 
You're tapping your greatness!
The world needs you at your best. I can help.
For 15 years I've offered intuitive and spiritual consulting. I'm constantly adding to my toolbox to help you help yourself—no if's, and's, but's or BS. Ever.
I would be honored to assist you. Check out my services, then book an appointment now. 
Best Psychic Directory
I am honored to be a featured member of this respected directory.
Intuitive Consulting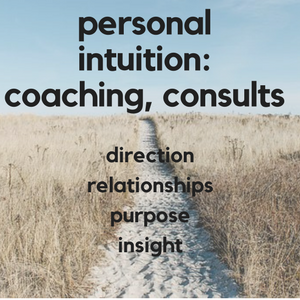 Spiritual Consulting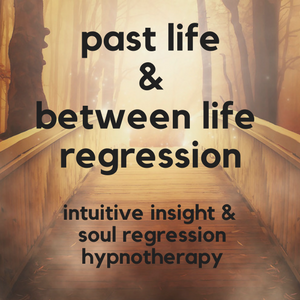 Events, Workshops, Webinars, Radio, Video, Books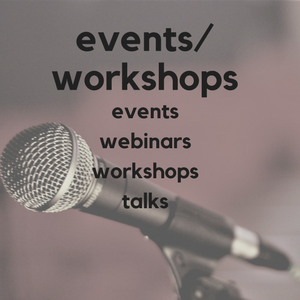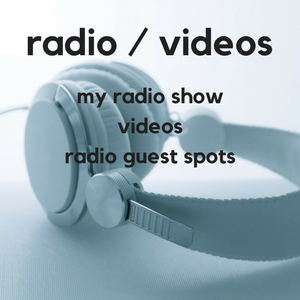 Who I Am, What I Do
My name is Robyn M Fritz. I am a professional intuitive and certified past life regression specialist based in Seattle, Washington. My  intuitive and spiritual consulting services use intuitive insight, hypnotherapy, shamanic modalities, common sense, and energy healing. 
My work supports yours in the world: I help you transform your life, at home and at work. 
It's practical work. Even mystical. It taps my intuitive and healing abilities—and yours. All so you can stand up and be counted as someone who work hard to be the best, because you know it matters. 
We hear "no" everywhere these days, from our own self-doubt to "the world is in crisis, the times are tough."
It's not true. You are powerful, and the world is in opportunity. At home and at work.
Contact me now for a session or workshop. Because you matter. It matters. And it works.
The world is ready for kick-ass top-notch people. You're one of them. Let me help.
© 2013-2018 Robyn M Fritz